THE ULTIMATE OPTIMIZED GAMING NETWORK TO REDUCE LAG AND PING
Whatever game in any country my services will be support transmission speed, reducing your game, response deviation & lag.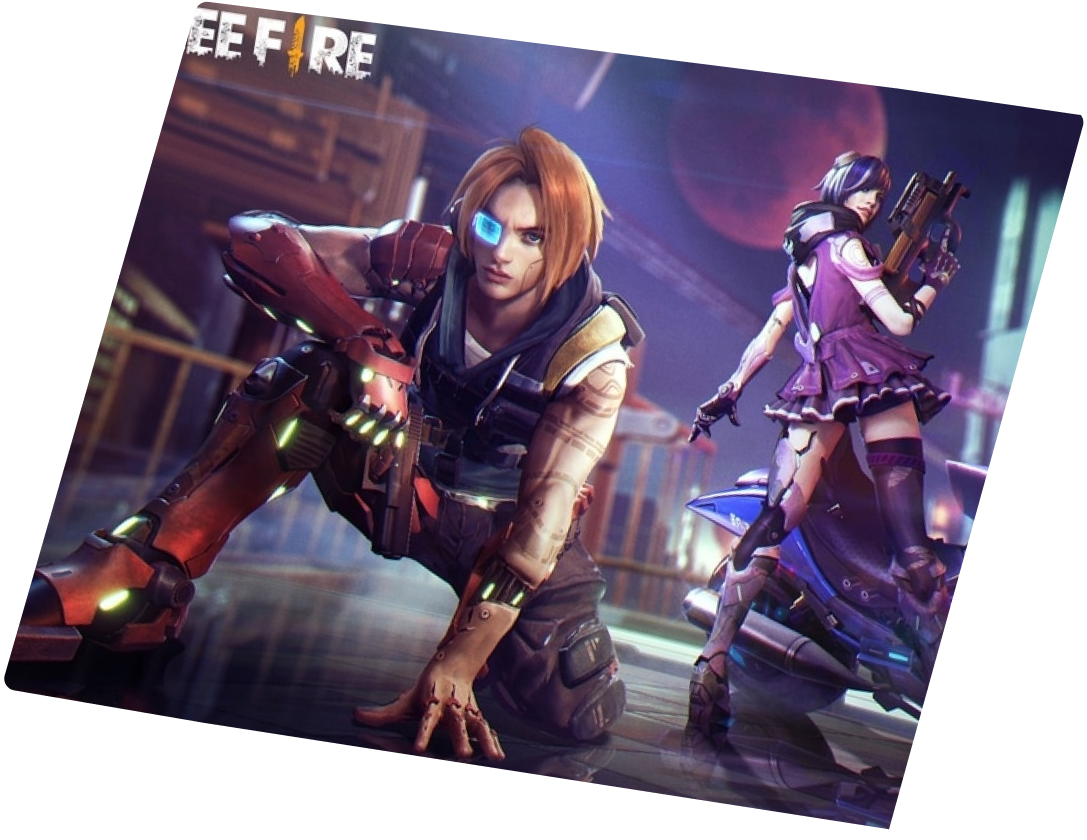 OUR FEATURES
Tiny gets rid of lag and connection issues. Optimize network and Multi Internet connection in an easy-to-use software with few clicks to use
Friendly Support
We value customer experience and support. We are always ready to help and answer customers during business hours.
Real-time Optimization
Our system automatically optimizes the network in real time. Guaranteed connection despite ISP related network problems
Multi-path Connection
With more than 5 years of operating experience. We have researched and developed multi path connection technology to achieve the best network performance.
Traffic Shaping
Data traffic is prioritized and optimized and does not affect affected even while other devices share the band-width.
OUR SERVERS
Tiny counts on a worldwide server network spread over all continents that optimize connections from anywhere to anywhere. That way, no one gets cheated on a poor connection and you guarantee a fair game from anywhere in the world.
GAMES SUPPORT
We support all games. With some typical games